We continue to live in the most extraordinary political times, and trying to plan anything in Parliament at the moment is just impossible! Theresa May has lost yet another meaningful vote and this week the Speaker has rules she cannot bring the same motion back again for yet another 'meaningful vote' in Parliament, so on Wednesday, she decides to attack Parliament and blame all parliamentarians for her appalling negotiations. And she has the cheek to criticise our calls for a peoples' vote as a rerun!
Despite the extreme busy-ness in Westminster, I've had the joy of travelling up to Scotland twice in the last month, for the Scottish Party Spring Conference and the Young Liberals Hibernate Conference.
At the young Liberals conference at Glasgow University, I ran a training session on how to make a good speech and was blown away by how good the YL participants were! The future of our party is definitely bright. I also ran a session on policy motion writing for conference. If you were at York last weekend at Federal Conference, you would have seen saw both of those skills in use at Spring Conference right before the Leaders' speech, where the Young Liberals showed just how powerful a driving force within the party they are, getting policy on unpaid internships expanded, and with the motion passing overwhelmingly.
At Scottish Conference in Hamilton, I saw the brilliant speech made by Wendy Chamberlain, our new PPC in North East Fife (a seat we lost by two votes in 2017). Wendy was fantastic and we need to help her to ensure that we win back the seat, and have Wendy in the House of Commons. There was also a range of great policy motions which I saw debated ranging from delivering early years education and closing the attainment gap to housing and domestic abuse, as well as a great speech by Willie Rennie, our leader in Scotland, demonstrating again how important our federal structure is and how brilliantly it works.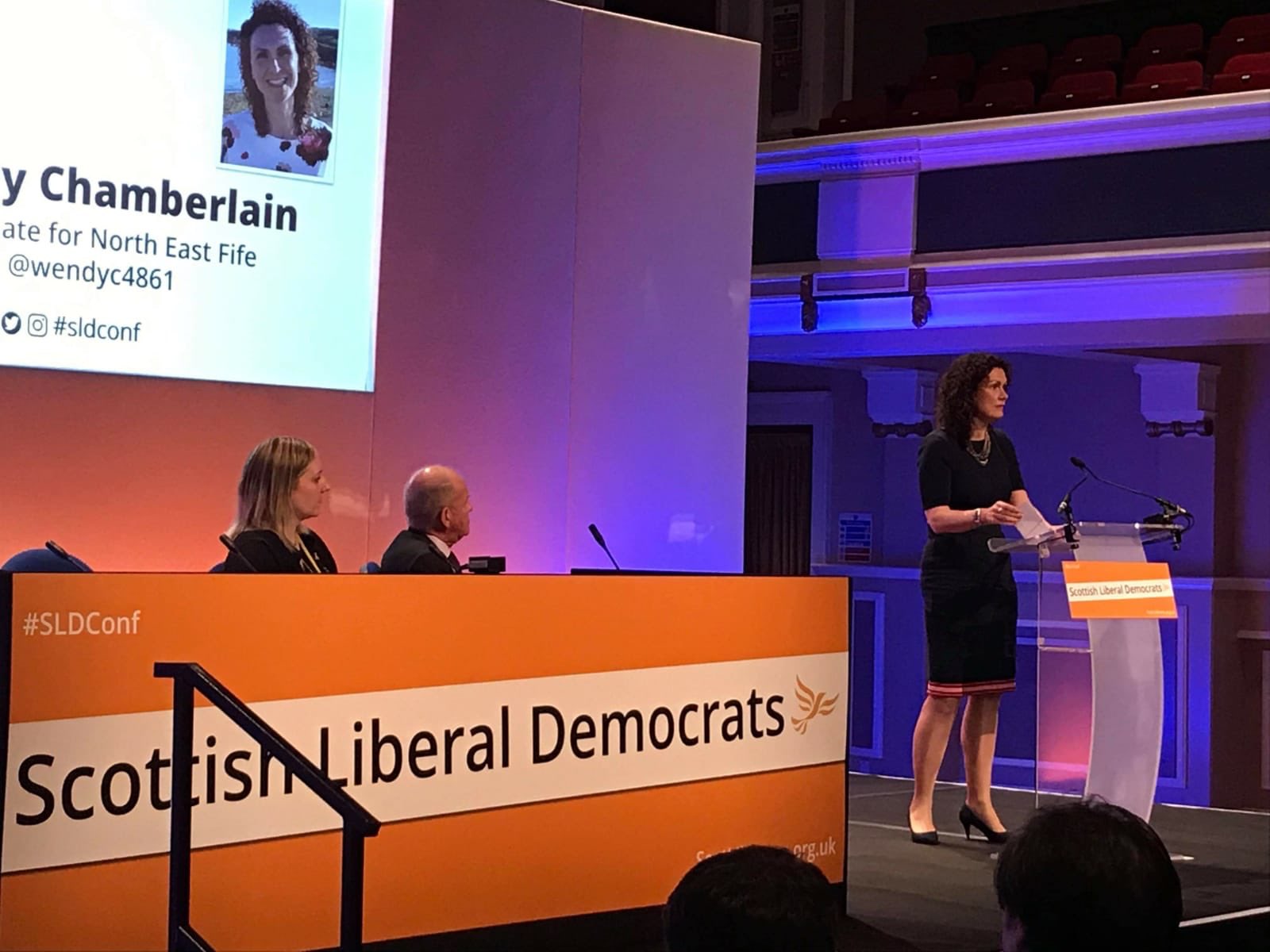 Just before Federal Conference last weekend, Vince Cable announced that he will stand down as Leader just after the local elections, so York marked his final Conference as Leader. On your behalf, I thanked Vince in my speech closing conference for the hard work he has put in as our Leader over the last two years, leading us to the point where a peoples vote and an exit from Brexit looks more achievable than ever before. Vince's authority on economic matters will continue to be an asset to the Parliamentary Party following his stepping down as Leader and in his excellent speech to conference he shared his analysis of the current political situation and where things might be heading in the future.
But conference is, rightly so, about us as members making policy. From the Young Liberals ending unpaid internship policy to a debate on cleaning up the air we breathe, we've once again developed policies that mark out the different way of thinking that signals the difference between us and the other parties, not moderate, but liberal and radical in facing the problems that face us. We also voted overwhelmingly for a Registered Supporter Scheme, but without the constitutional changes about them voting for Leader or broadening those eligible to stand for Leader beyond the MPs.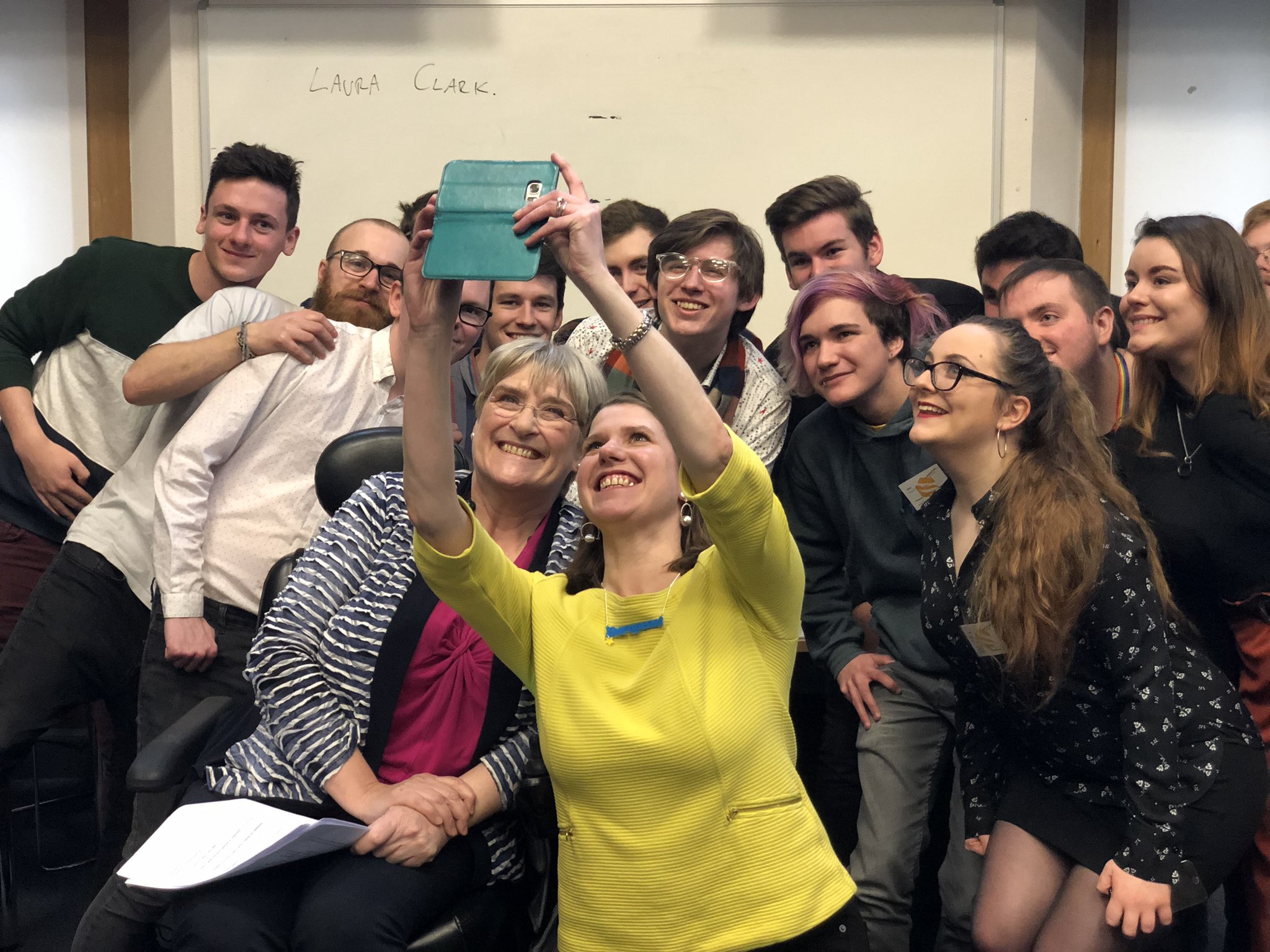 Finally, I hope to see you at the march for a peoples vote and an exit from Brexit this Saturday. I'm hearing rumours that the numbers will top 1,000,000 people marching to show Theresa May and the reckless brexiteers that we will continue to demand a peoples vote to stop their damaging Brexit. It is interesting that more people are now joining us in asking for Article 50 to be revoked. See many of you on the March.
Want an exit from Brexit? Add your name today and join our campaign:
Share this post on social media